Davis Surveying, Inc. is a service oriented business. We strive to be the most efficient company for you to work with. Everything you need added , or changed on a survey will be done immediately upon request giving you fast results.
Over 40 Years in Lee County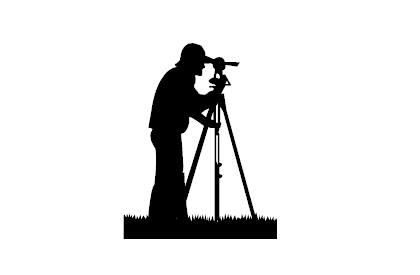 Excellent, responsive service is our goal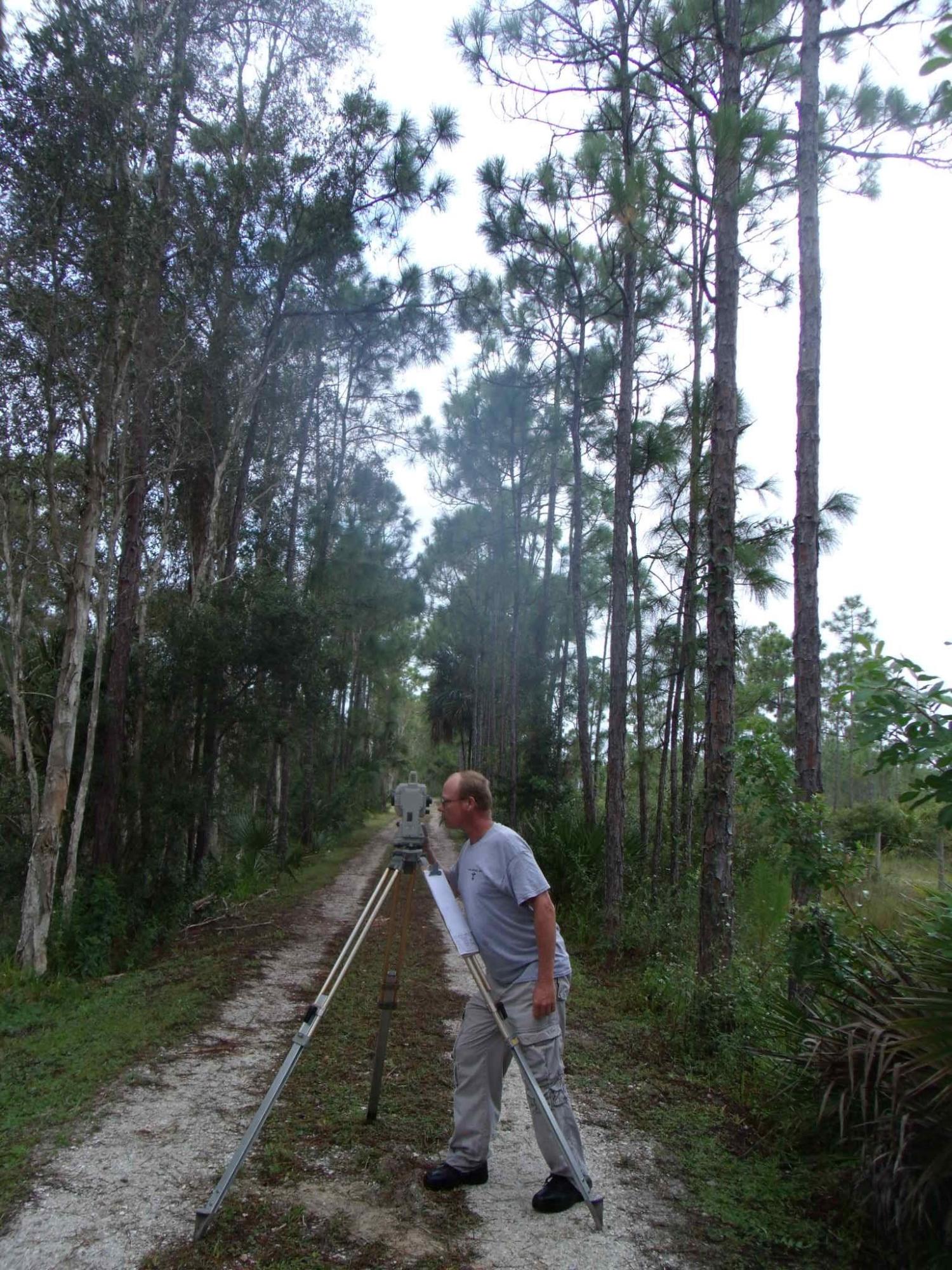 Providing Surveys for Real Estate transactions
Residential & Commercial Boundary Surveys
Surveys for Residential Construction
Elevation Certificates, Topography and
many other services
4536 SE 16th Place,
Cape Coral, Florida, 33904
Voice: 239-549-6454
Fax: 239-549-2548
Email: contact@davislandsurveys.com
With more than 40 years in Cape Coral, we know what it takes to keep our clients happy and assured they will get the best service possible every time, every day.